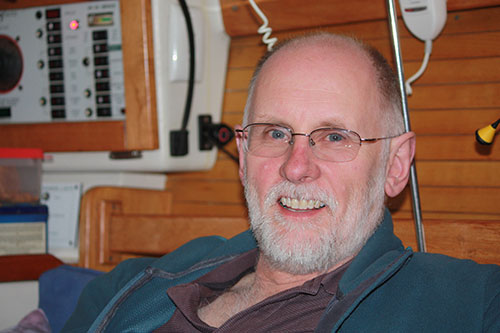 Peter Batchelor has worked on a diverse range of Internet and CD-ROM related projects since 1995. Prior to starting Internet Technology Services, Peter had worked in the information technology area for Melbourne IT, the Joint Council of Subject Associations of Victoria, and RMIT University.
Some of the projects that Peter has worked on over this time include online professional development courses for RMIT and Art Education Victoria, websites for the Mathematical Association of Victoria, Art Education Victoria, the Victorian Association of Teachers of English, the Council of Professional Teaching Associations of Victoria, QuIET Network, Victorian TAFE International, the Wooden Boat Association of Victoria, the Australian Kite Association, and a variety of other non-profit organisations. He has also worked on a number of web-based CD-ROMs, including the OzEkids discs and several for RMIT University. Peter also worked on the development of the Education Channel for the Victorian Department of Education, Employment and Training.
More information about Peter Batchelor, including details of the boats and telescopes he has built may be found at www.batchelors.net.